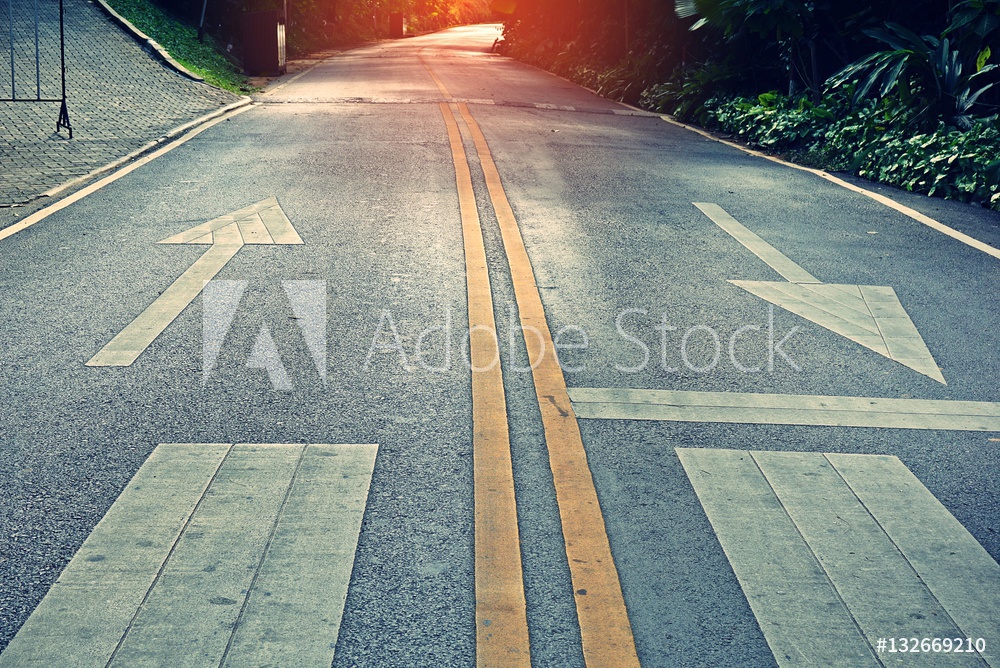 Our traffic controllers are accredited and supported with a fleet of over 50 fully equipped vehicles.
Metro Utility specialize in the provision of traffic controllers, traffic management plans, training, consulting, vehicles and equipment for the installation of temporary traffic guidance schemes.
Not only can Metro Utility provide all of your traffic management needs, they also have a varied range of equipment to suit all temporary traffic guidance schemes
● Variable Message Boards
● Trailer mounted Arrow Boards
● Water filled Delineation Barriers
● Portable Traffic Lights
● Extra traffic signals
Metro Utility hire out equipment for both short term and long term prospects.

They have developed systems to effectively manage the traffic planning process, using a sophisticated traffic plan design system. They also have planned and permit departments to supplement our operations.

Their traffic professionals are able to attend site inspections, formulate the appropriate traffic control scheme and organise Council, Road Authorities and/or Police Permits. This allows Metro Utility to provide total traffic management solutions for our clients.
As Australia's fastest growing Traffic Management Company Metro Utility ensure certified traffic control officers have experience and are professional. Their services cater for any situation from basic stop/slow routines, to major road reconstruction operations with crew and equipment tailored to meet specific needs.
Traffic Management professionals are responsible for the efficient provision of safety and risk management and to facilitate the effective flow of traffic through road and construction projects.
Metro Utility is committed to maintaining the safest workplace environments for both our staff and our clients, whilst ensuring safe road conditions to the motoring public. They have a dedicated program to ensure that the safest, most professional service is maintained.
Metro Utility tracks essential details of all projects, onsite staff and allocated resources. They are thus able to deliver a quality service consistently and effectively, never losing track of each project's specific requirements.