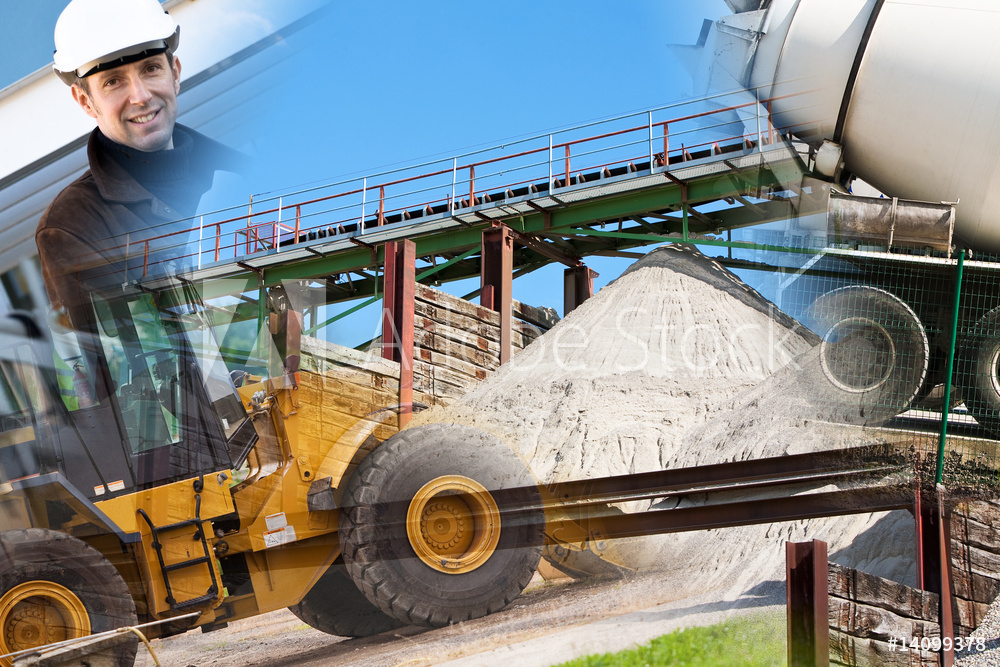 As traffic congestion increases and liability from traffic accidents continues to grow, many companies in Victoria and Queensland are requiring professionally prepared Traffic Management and Traffic Control Plans. These plans are typically required for Local Council and VicRoads/TMR before a permit can be issued, or may be required for a public event.
Metro Utility has developed systems to effectively manage the traffic planning process, using a sophisticated traffic plan design system. Metro Utility also operates a planning and permit the department to supplement client operations. By having an in-house planning and permit department Metro Utility is able to respond very quickly to situations where last minute alterations to Traffic Management and Traffic Control Plans and associated permits are required.
These plans may be a simple one day lane closure or as complicated as a multi land project that requires road closures and detour routes. Our plans will ensure the safety and efficiency for both your job site and the general public. Plans are site-specific and drawn showing all relevant conditions. Additional time is required to allow for onsite assessment. Pricing is dependent upon the project size and requirements.
The days of working on the road without a permit are over. Inspectors will shut down jobs and often place fines against the contractor who is working without permission. We have an extensive database of permit procedures, as well as an established professional relationship with VicRoads/TMR departments and Local Council in most areas. Metro Utility also is VicRoads Per-Qualified in TGS – Traffic Guidance Scheme and TMP – Traffic Management Plan