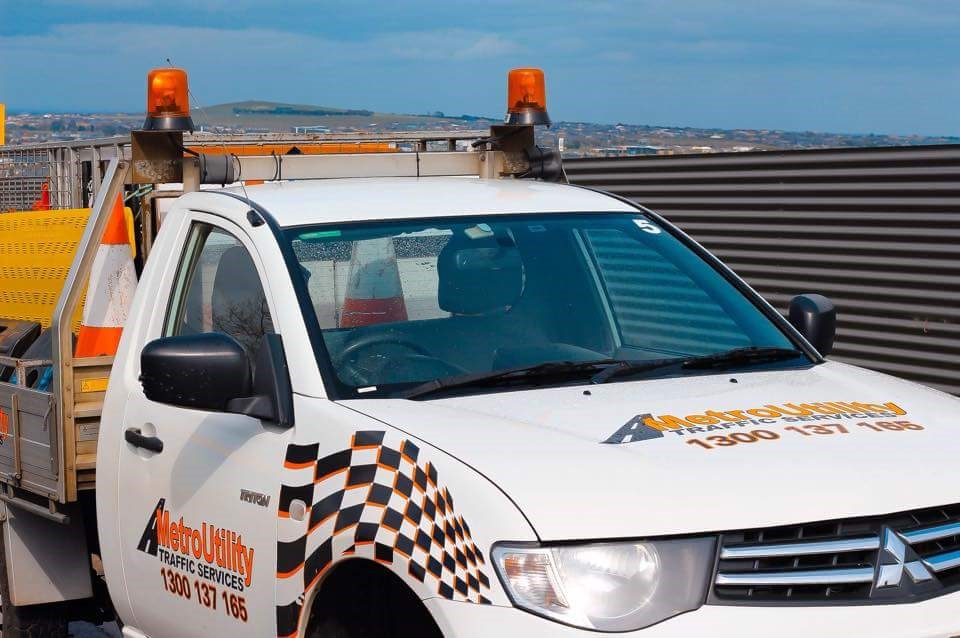 If you are currently involved in the construction business, then you will definitely know the need for Traffic Control on a work site. It is basic knowledge that security is a top priority and as a business owner, you have the obligation to keep all your employees safe and secure while they are on site. To accomplish this, you will require efficient and reliable Traffic Control Plans. And to devise a good plan, you need experience and professionalism and who better than the team at Metro Utility. With over 10 years of expertise, we have become a leader in Traffic Control in Melbourne, providing safe roadways and job sites with a proven track record of excellence.
At Metro Utility, we supply our traffic control services to a diverse range of industries including Local Government, Utilities and Commercial. We aim to provide the top level of safety and security to every individual present on the site and we achieve this by offering our clients with Traffic Control Plans according to their specific requirements. Our plans are devised by our knowledgeable and skilled team of individuals who know the ins and outs of this industry, and we are ready to tackle a large variety of projects with a professional attitude, proper tools and trained personnel to get the job done correctly and safely.
We can provide you with efficient and useful Traffic Control services in Melbourne, with us by your side, you can have peace of mind that all the individuals on your site are secure and there is no room for any accidents or mishaps.
When it comes to our Traffic Control services, no premises are too big or small for us, be it a construction site, road building or road maintenance site, we provide effective and reliable services for all types of premises in Melbourne. Therefore, with us, you can rest assured that you have invested your hard-earned money in the right company. If you want to know more about our services, give us a call on 1300 137 165.